http://www.abcsolar.com/styleSOLAR5new.css

BuilderDaily features ABC Solar installation pictures and comments. ABC Solar Incorporated #914346. Call us at 1-310-373-3169.
---
Adobe Books
---
We encourage our clients to get involved with the solar design choices and the installation. Sometimes with safety gloves and wrenches clients will participate. Active client communication with the ABC Solar teams brings better results. Call us today at 1-310-373-3169.

We also encourage you to build your dreams.
Amazon Books
Trump Stylus: I Farted, Laughed and Cried
Startup in the Land of the Rising Sun
The Venture Business Manual
builderdaily.com
New Anime Art by Mayumi Takadanobaba
See Top 150 User Chosen Anime Art by Mayumi - Click Here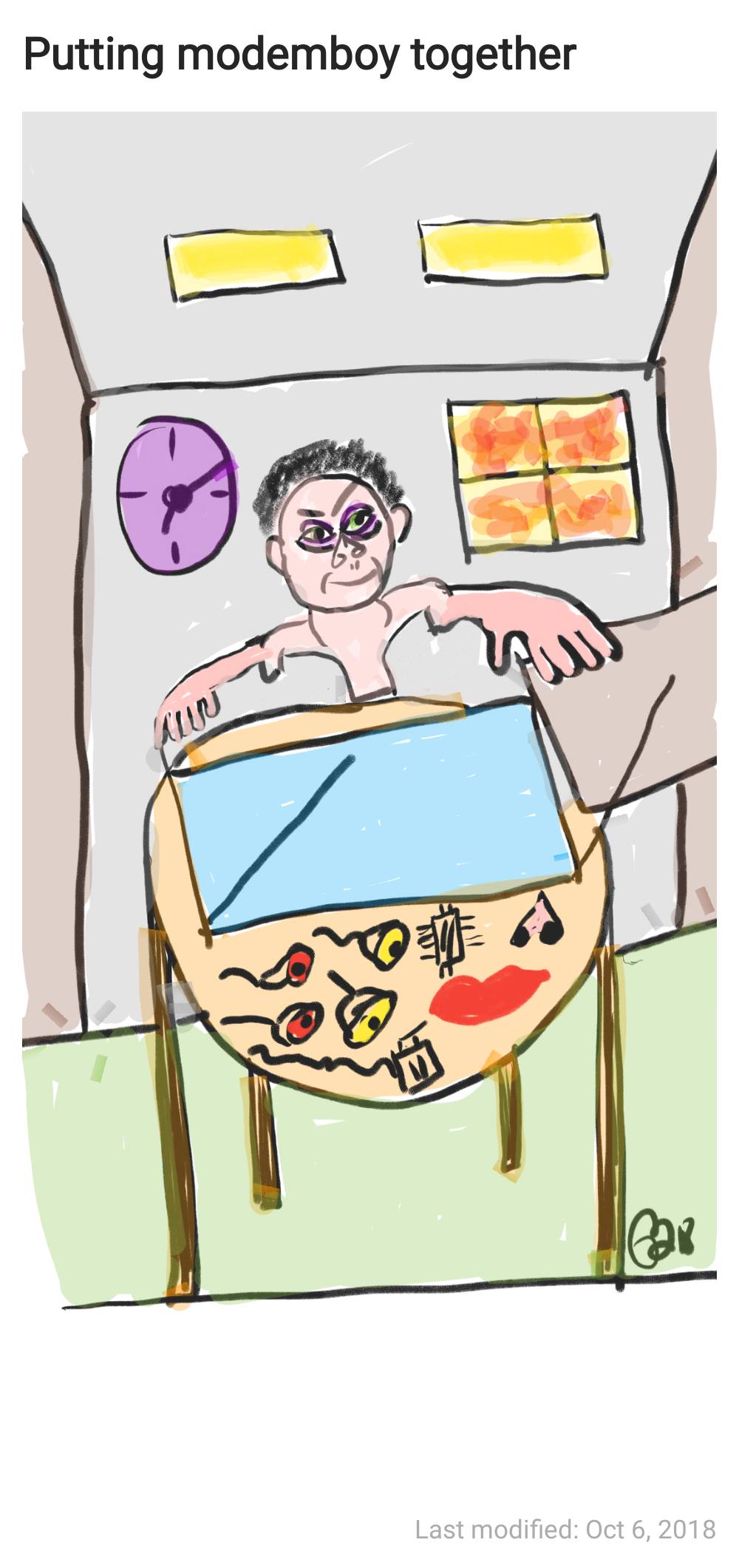 >
Youtube Videos
Impeachment Articles Against President Donald John Trump read by Bradley Lawrence Bartz
---
Chicago A Day with Bean 2017
---
12:12 pitch roof solar electric grid-tie installation by ABC Solar
---
Total Eclipse 2017 - ABC Solar Captures Totality and Magic
---
Solar Install on metal pan roof in Studio City, California
---